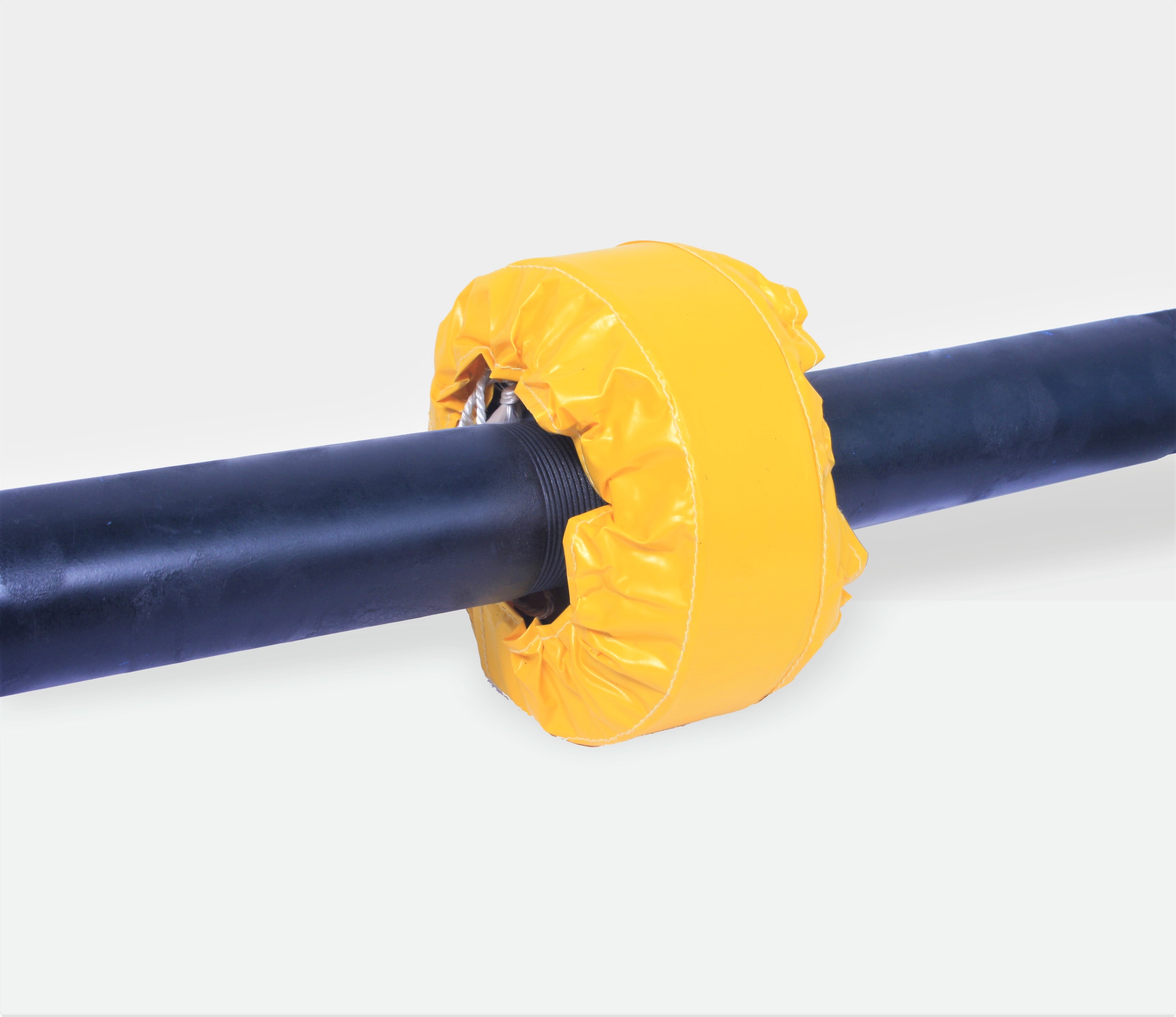 The PVC SPRAY safety shield is part of our portfolio of customer-accessible safety protection. We strongly believe in safety for all.
PVC has good resistance to some of the commonly used acids,salts and alkalis. These Flange spray guards can be easily used at temperatures below 140 Degrees fahrenheit and are dielectric constant.
The Chlorine Content in PVC makes the Flange shields fire retardant. PVC has a natural advantage as it is also available in a transparent material.
PVC Spray Protection and Tie Cords are self-extinguishing, nonflammable, and non-combustible. As an organisation we believe in safety for all and these shields are part of our range of affordable flange safety shields. These shields come in a standard Guarantee of 18 months.
Download the catalogue